Happy Friday everyone! Unlike most of you my work [weekend] is just beginning. I start my 3 shifts in a row tonight and lets hope they go by fast! Today I wanted to share with you my little workout I did earlier and also explain a great giveaway that features my blog and
Etsy Shop!
I started off with my normal run around the neighborhood but stopped at a little shelter area to do some power squats, quick jumps and oblique twists. I know I probably looked silly but oh well ...I'm not embarrassed about it because I got a great workout in. Then I finished the remaining 1.5 miles or so back to my house. It was a hot one outside in Omaha and the UV index was 6 so I'm sure my arms got a little tan too! When I got back to the AC (yes it is working now!!) I did some planks, crunches and more power squats.


Now ...For the Giveaway featured on
Hallie's Blog at Life Oceanside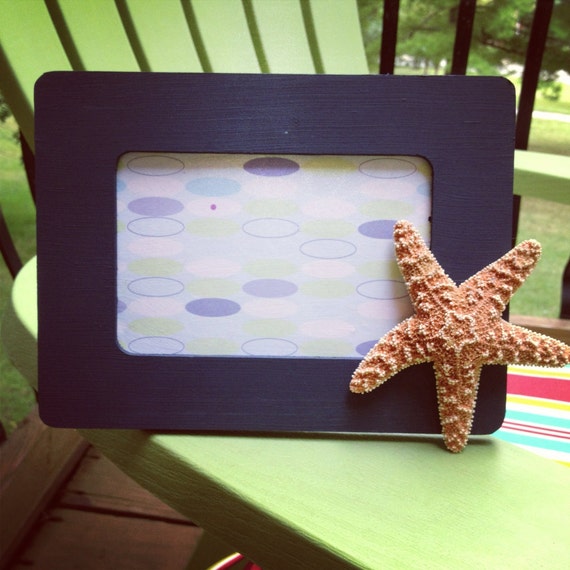 I'm giving away this beauty to one lucky winner!
want to give you alllll of this....
Seriously? I told you they rock! So get your butts in gear, meet these lovely ladies, and enter to win some GREAT prizes! 1 lucky winner takes the whole haul!
a Rafflecopter giveaway